Don't Let SAD Get the Better of You
2019-Oct-13 
By -- Steven Reinberg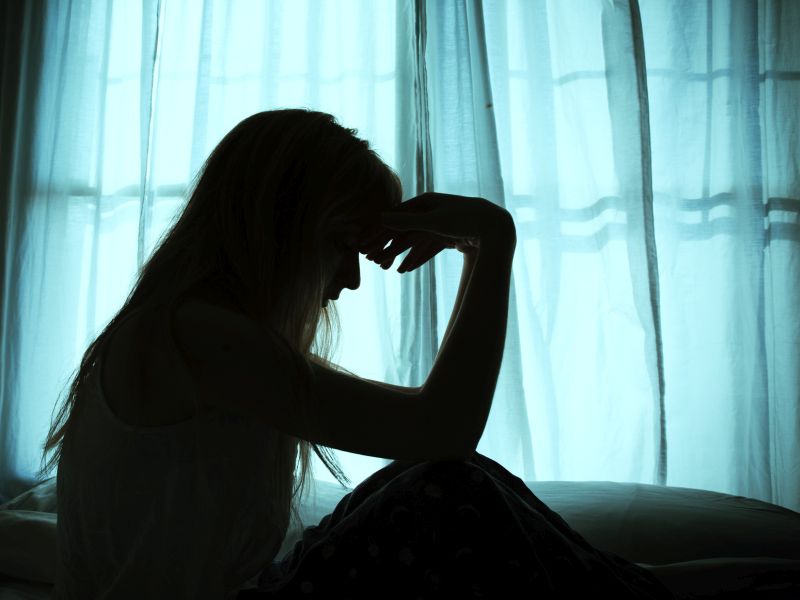 SUNDAY, Oct. 13, 2019 (HealthDay News) -- If you suffer from the winter blues, there are things you can do to make the season less depressing.
Clinically known as seasonal affective disorder (SAD), it happens when there is less sunlight during the day, according to Jeannie Larson, an assistant professor at the University of Minnesota's Center for Spirituality and Healing.
Less sunlight may affect your serotonin level, which affects your mood, and lower levels of serotonin are linked to depression, she said in a university news release.
About 10% of people living in northern areas experience SAD. That's about 5% of the population of the United States, Larson said. SAD is more common among women, and starts in one's 20s and 30s.
SAD can make you depressed, anxious and moody. It can also cause sleep and eating problems. You may sleep too much or too little, or gain weight. And you may feel too tired to carry out normal routines. People suffering from SAD also may avoid socializing and lose their sex drive.
To combat SAD, Larson recommends spending 30 minutes outdoors every day.
More information
For more on SAD, head to the U.S. National Institute of Mental Health.
Copyright © 2019 HealthDay. All rights reserved.
The information in this article, including reference materials, are provided to you solely for educational or research purposes. Information in reference materials, are not and should not be considered professional health care advice upon which you should rely. Health care information changes rapidly and consequently, information in this article may be out of date. Questions about personal health should always be referred to a physician or other health care professional.